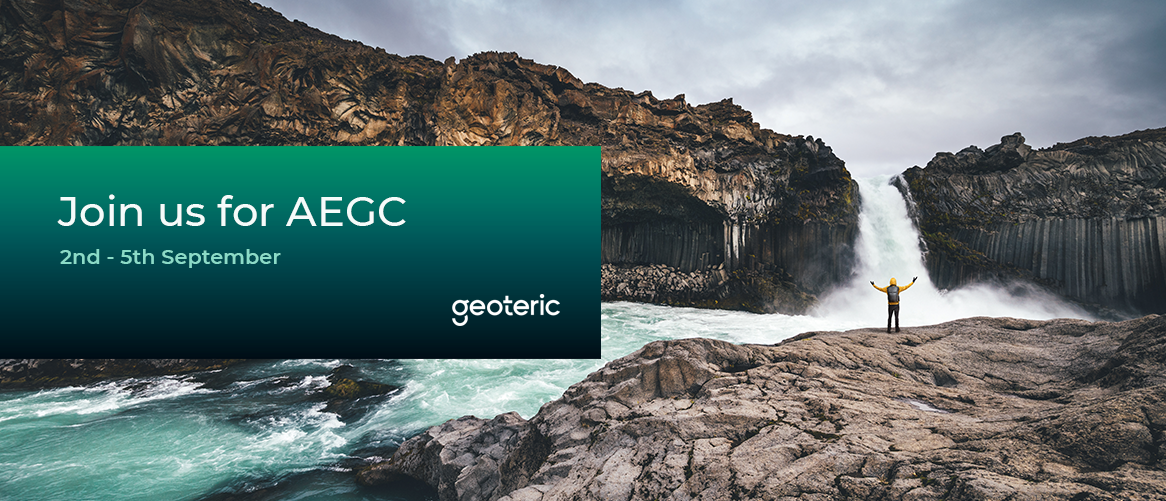 Join us at the 2nd Australasian Exploration Geoscience Conference (AEGC) from Monday 2 to Thursday 5 September 2019 at Crown Perth.
Jointly hosted by the Australian Institute of Geoscientists (AIG), Australian Society of Exploration Geophysicists (ASEG), and Petroleum Exploration Society of Australia (PESA), this year's technical program is focused on "Data to Discovery".
Having recently launched our AI Fault Interpretation service, our local team will be on hand to demonstrate our new service offering which uses Geoteric's AI system to identify more events in a quicker time, with a greater level of accuracy. In addition, the team will showcase Geoteric 2019.1 which not only delivers improved functionality within the Interpret module, its been designed to complement our AI Fault Interpretation service.
Ahead of the event, if you would like to schedule a meeting or a demo ahead of the event, contact Hugh Griffiths, Regional Sales Manager at hugh.griffiths@geoteric.com.

See you there!