This week, we welcomed our employees to Newcastle upon Tyne for our first all-employee conference.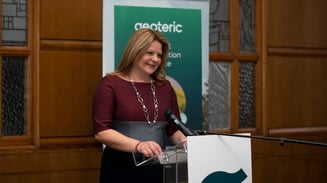 2019 was an exciting year for Geoteric, marked with the release of our first AI Service offering.
As 2020 promises to be even more, Nicola Blanshard, CEO welcomed employees, celebrating our achievements to date and looked towards our future.
During the conference we celebrated our ongoing collaboration with Durham University, hearing presentations from 6 of their PhD students (pictured below).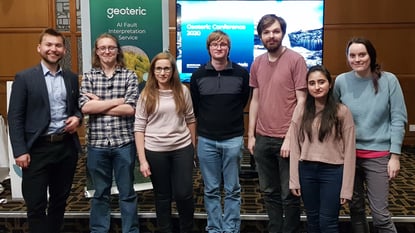 Combining academia with industry, these partnerships provide us with a unique and broadening perspective, whilst allowing students the opportunity to explore their research in a more practical and applicable way.

The conference also provided a sneak preview from our development team into some of our future projects. Following that, creative juices were flowing as employees broke out into focus groups and looked towards the year ahead.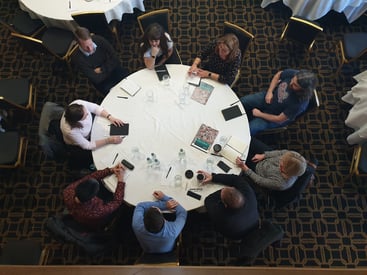 As the week came to a close, Nicola Blanshard, launched a new community support initiative designed for our people and their local communities.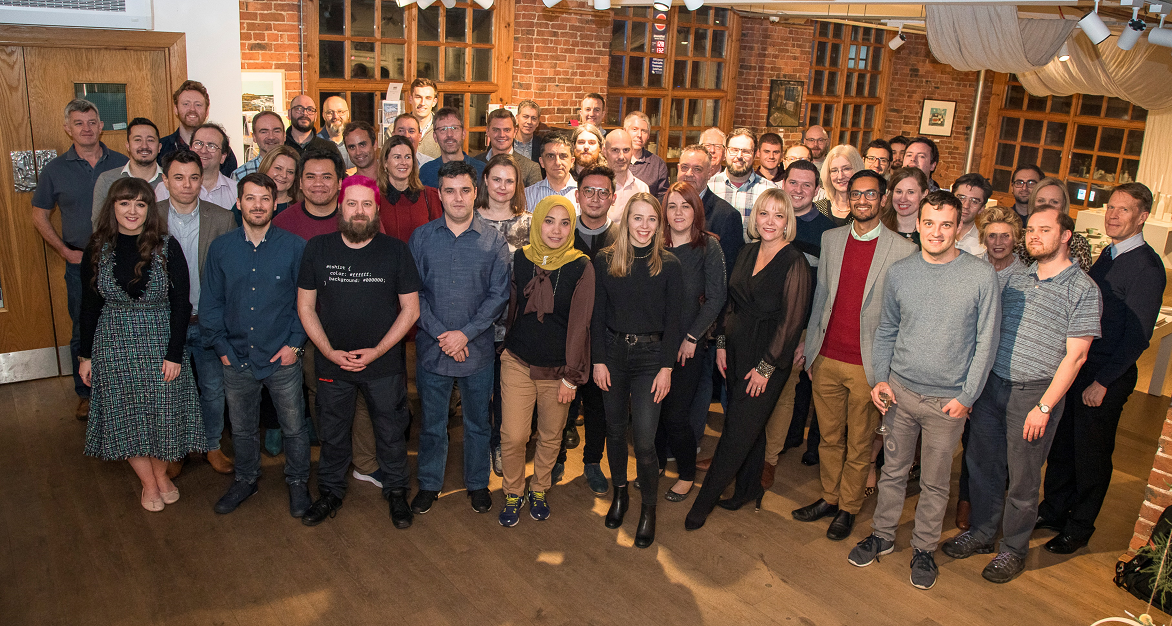 In addition to supporting fundraising efforts, Geoteric will be giving employees the chance to get involved in community programmes that are important to them. As we work through the year, we'll be sharing our Team Geoteric stories.