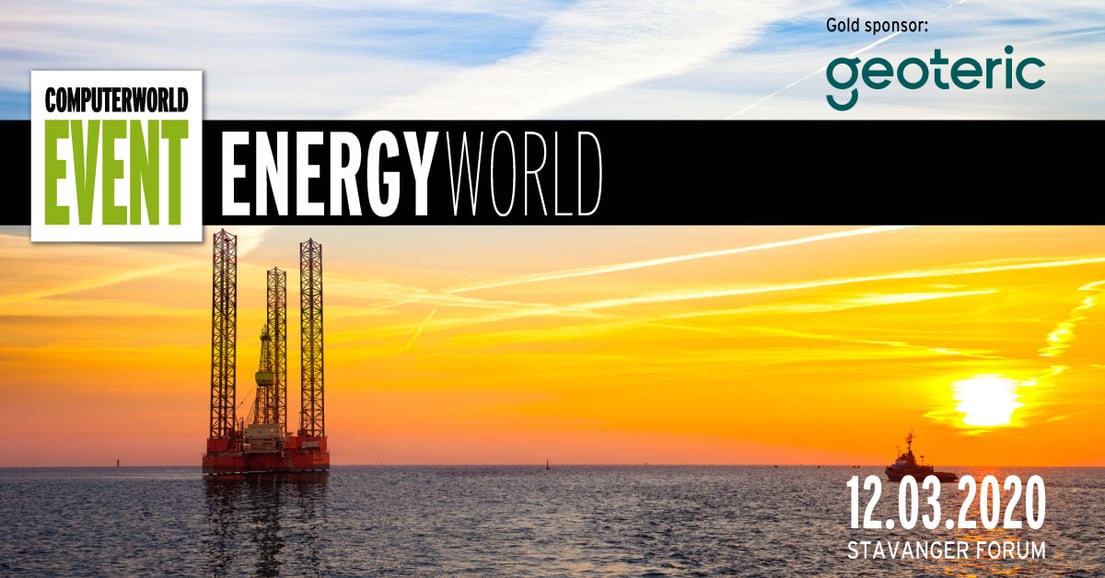 ***Postponement of Energyworld***
For those planning a visit to our booth at Energyworld, please note this event has been postponed until 16 June 2020.

We're excited to participate in Energyworld 2020, an event that brings together the latest technology solutions within the oil and gas industry.
Whilst the oil and gas industry remains an important part of the energy landscape, global and social priorities are changing rapidly. With digitisation high on the agenda, join Jan Grimnes, our Chairman as he presents Digitization - This mysterious concept we hear about everywhere to better understand the industry's subsurface challenges, and how this can be tackled in our space through the first of a new AI technology stream developed by Geoteric.
Developed by geoscientists and data scientists, Geoteric's AI platform is centred around the interpreter - its real value comes from the ability to probe and interact with the results. Head over to booth #29 where our team will be sharing our latest success stories as well as answer any questions. We look forward to seeing you there.