SPG India 12th Biennial Internationl conference and Exhibition in Jaipur
Visit GeoTeric at stand No.50 to find out about our latest release GeoTeric 2017.2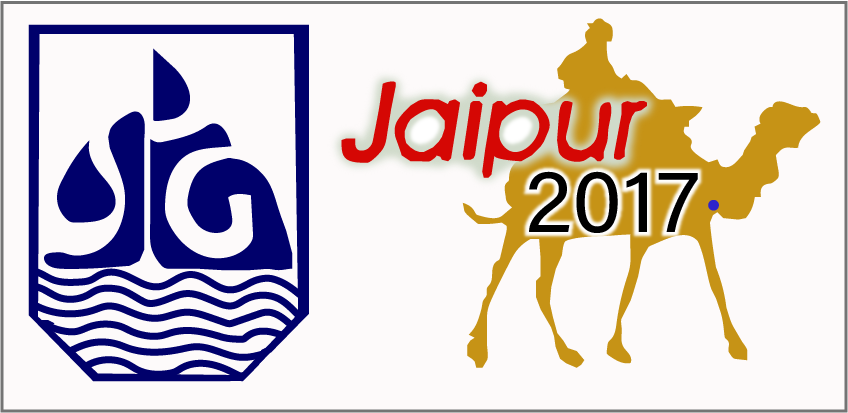 Find out more about SPG India
Gaynor Paton, CTO GeoTeric will be presenting;
"A new approach to seismic interpretation and its application to defining and validating geological concepts and the 3D reservoir model."
This talk will take place during the 'Technology Solutions' session on Friday 17th in the Ballroom, JECC, which runs 10-11am.
For the Full Timetable, click the link below:
http://www.spgindia.org/news/3348619_programme_at_a_glance_updated_12-11-2017.pdf
Synopsis:
A new approach to geological horizon and fault interpretation based on Graph Theory has been developed. This paper will describe the principles behind the new technique, how it complements the Cognitive Interpretation approach and can be extended to incorporate machine learning.
The new horizon and fault interpretation techniques combined with high definition frequency decomposition and seismic attribute classification allow geological information from 3D seismic data to be extracted and incorporated into the 3D geological model with much greater ease and precision. However, this information remains an abstraction of the real world geology that can often be interpreted in multiple ways. To address this issue a new approach to validating geological concepts and the 3D reservoir model has also been developed. This uses forward modelling and frequency domain analysis to enable the match between the model created by the interpreter and the original seismic data to be assessed very quickly and for different scenarios to be compared. This is of critical importance with respect to understanding the geological uncertainty and its impact on prospect ranking and reservoir development.
The descriptions of the new interpretation and validation techniques will be supplemented by case studies that illustrate how the techniques have been applied in a number of basins worldwide.