We are pleased to announce our participation in the Technology Application & Replication (TAR) Geoscience Solutions event on Wednesday 22 September, 5.10 PM - 5.35 PM MYT (GMT+8). Hosted by Petronas and PTTEP, the virtual conference will explore the topic "Know the Unknown".
Wednesday 22 September | Session 3 | Paper 4
Combined Stratigraphic and Structural Interpretation using Artificial Intelligence and Frequency Decomposition.
This presentation will highlight the potential of utilising colour blending techniques in collaboration with AI fault and horizon extraction.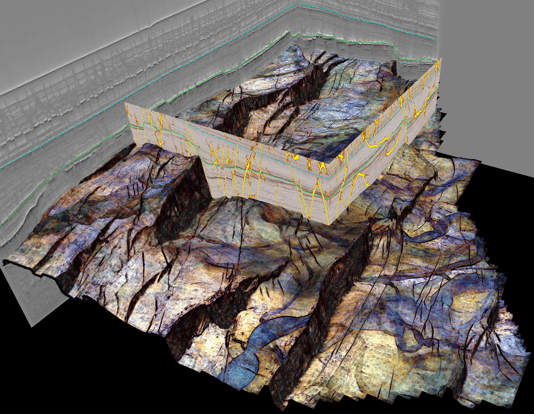 Senior Geoscientist, Ryan Williams and Head of Geosciences, Peter Szafian will show how coupling these techniques together enables the subsurface analyst to identify and delineate structural and stratigraphic features in a seismic volume in more detail and accuracy, in a fraction of time it would require to undertake a traditional interpretation.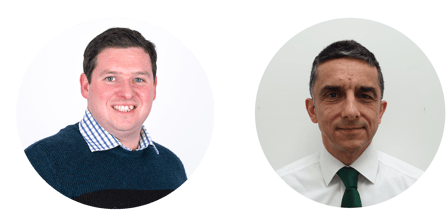 Dr. Ryan Williams




Senior Geoscientist

Dr. Peter Szafian
Head of Geosciences
To access the full agenda, please use the link below:
Known the Unknown Wednesday 22 September - Thursday 23 September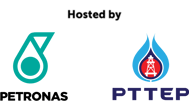 For more information, please contact ayu.kamaludin@geoteric.com.