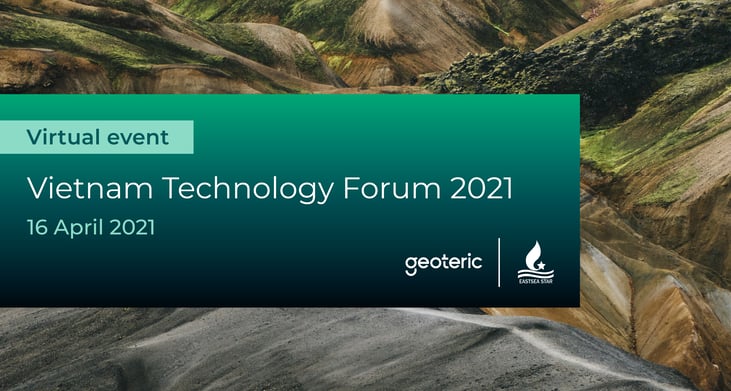 We are pleased to announce our virtual Vietnam Technology Forum on 16 April,
9:00 AM - 4:00 PM Vietnam HCMC. Hosted in collaboration with our channel partner Eastsea Star, this dedicated tech day welcomes our Vietnamese client base.
What to expect from the technology forum

The comprehensive agenda demonstrates Geoteric's latest AI technology which allows users to see beyond seismic to present data at a scale previously never seen.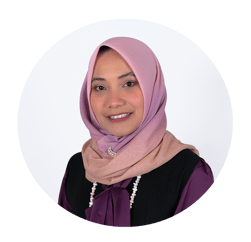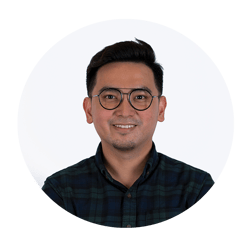 Ayu Kamaludin




Regional Sales Manager

Harry Wong


Senior Geoscientist

We will present our latest case studies, highlighting how Geoteric's AI-driven workflow has provided users with a glide path to integrate more data into their subsurface interpretation whilst unlocking a new level of insight to ensure successful completion of their projects.
Please use the link below to register for this event and gain access to the full agenda:
Friday 16 April | 9:00 AM (Vietnam HCHM)
Spaces are limited, so register early to avoid disappointment. For more information, please contact us at info@geoteric.com.