9th Annual Technology Day Conference
Double Tree Hilton, Aberdeen
For those of you who have attended the ffA Technology Conferences in the past, you will know what a thoroughly interesting and informative day it is. Our 2015 Conference promises to be no exception with our Guest Speakers presenting Case Studies on projects relating to their findings and experience in using our Geological Expression software.
The Agenda is tailored to provide a balance between high level technical talks and the opportunity to socialise and network with peers and colleagues in a relaxed environment.
'Interpretation of Seismic Geo-morphology
via Spectral Decomposition: North Sea Example'
'Prospect Generation Using GeoTeric'
'The Influence of Volcanic Rocks on Rosebank Field Development Decisions
New insights from Ocean Bottom Node seismic data'
'Using Spectral Decomposition to Characterise Depositional
Environments in the Faroe-Shetland Basin'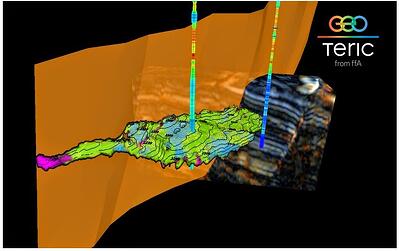 If you are interested in attending please send us an email or contact us via the "Contact Us" option at the top of the page.