With the upcoming release of GeoTeric 2018.1, a variety of enhancements to the Adaptive Interpretation tools will be added. This is in addition to a Master Project option, a Report View and the release of the Validate module.
One of the interpretation enhancements in GeoTeric 2018.1 will be the ability to edit horizons in the Base Map by polygon – either those picked previously in GeoTeric or newly picked in the Base Map. The polygons can be used to fill horizon interpretations or delete them.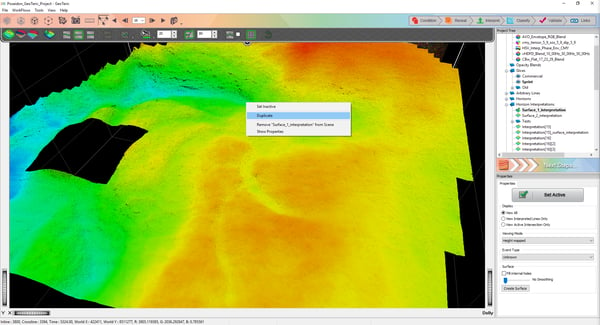 Figure 1: Right click options for an Adaptive Horizon in the 3D scene.

To begin to fill or delete areas by polygon, the Base Map should be opened. You can use the Base Map Interpretation Bar to select pre-existing polygons or pick a new one. The 'Select by Polygon' icon is active by default and can be changed to the 'Select by Grid' option by just clicking the same icon.

Polygons can be picked by holding down the Shift key and left clicking (hold for freehand) and completed by double clicking. The polygons can be used to fill or delete immediately or can be saved first – to be used later.

Fill or Delete operations can now also be inverted. For example, if the interpreter wishes to fill in an area with the exception of the selected polygon, this can be enabled by just clicking on the 'Invert Operation' icon.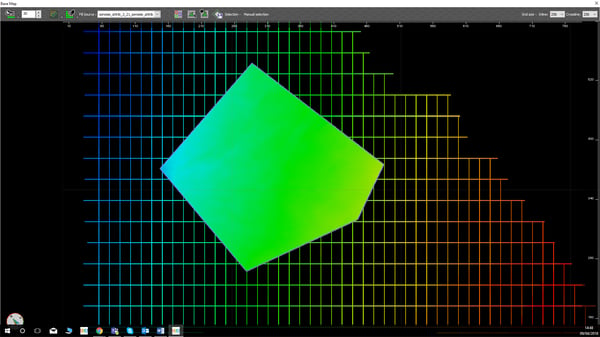 Figure 2: Base Map with selection filled by polygon.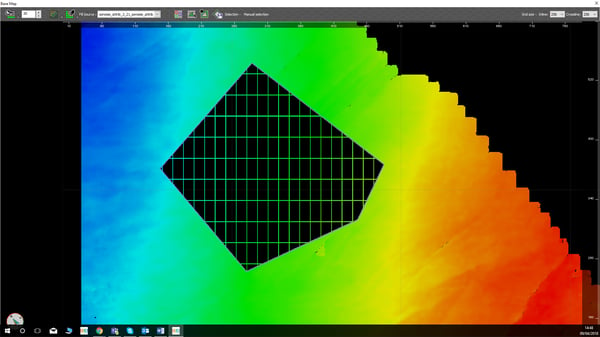 Figure 3: Base Map with selection filled by polygon with operation inverted.
Learn more about how to use polygons in GeoTeric.