Join us for the SEG 2020 Annual Meeting and International Exhibition, 11 - 16 October!

As we operate in a time of transformational change, expectations are higher and far reaching across the natural, political and social environments. In an uncertain price environment, businesses look towards what they can control, staying resilient whilst strengthening their long-term sustainability. These challenges and expectations reaffirm the need for our industry to rethink. Not just to keep costs low today whilst maintaining health, safety and environment (HSE) standards, but to continue to reduce risk, protect their people and the environment, all whilst unlocking new resources and producing more affordable energy with minimum investment.
A lot has changed in the past few months but Geoteric's purpose hasn't. We continue to work on new ways to reinvent and challenge traditional workflow approaches for greater subsurface understanding.
Our local team will be on hand to demonstrate our recently launched revolutionary seismic interpretation products, powered by artificial intelligence (AI): Collaborative AI and Geoteric Stratum™. Our AI interpretation solutions allow users to achieve the industry-leading results they expect from Geoteric. We have combined over 30 years of geological experience with an in-depth knowledge of AI to create customised networks that generate high fidelity results. Click here to learn more.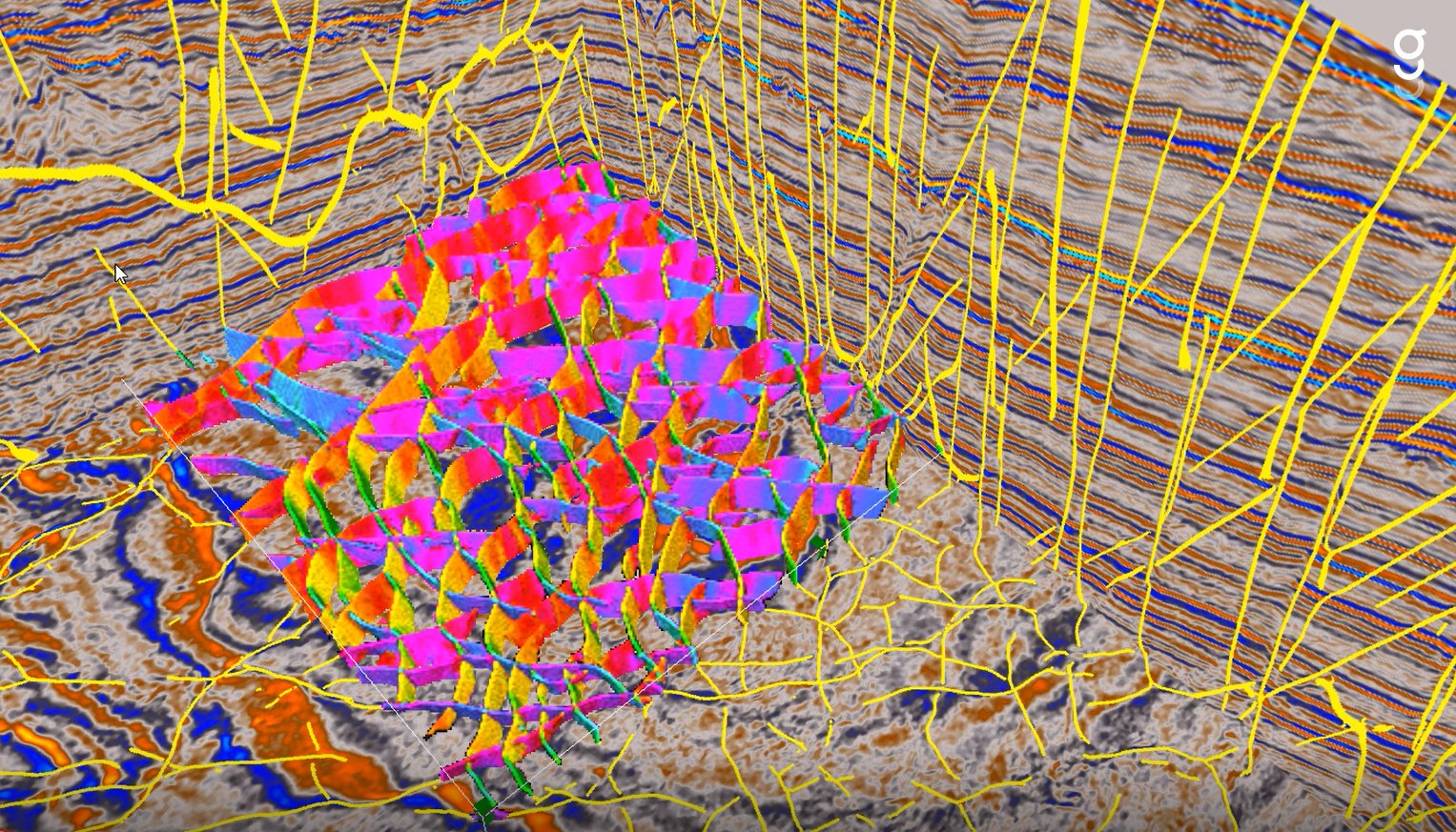 In addition, the team will showcase Geoteric 2020.1 which delivers Collaborative AI Faults, provides automated fault stick extraction between horizons and updates the creation of multiple surfaces from interpretations in one easy selection.
If you would like to schedule a meeting or a demo ahead of the event, contact Lucy Plant, Regional Sales Manager – North America at Lucy.Plant@geoteric.com.

See you there!